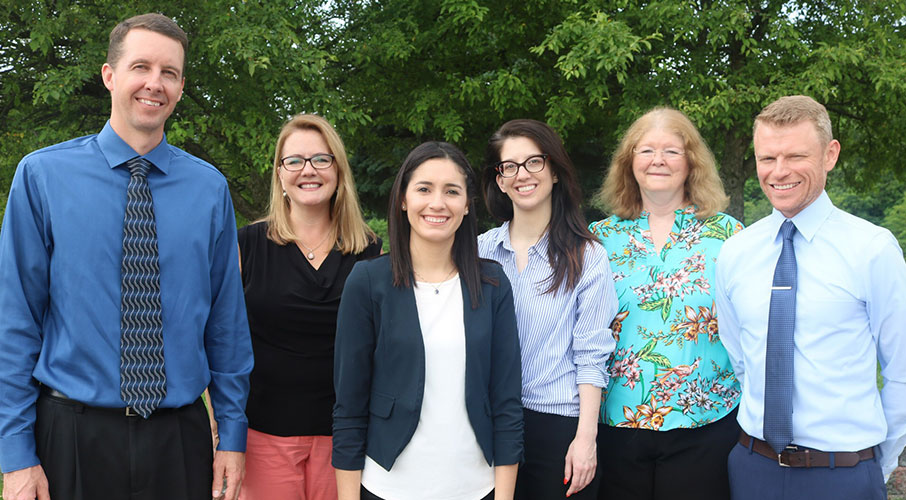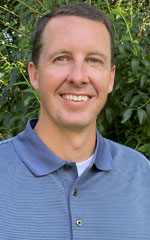 Bryan Herder, OTRL, CHT
Co-Director, Certified Hand Therapist
Personal
Born and raised in Kalamazoo
Married with three children
Enjoys spending time with wife and kids, playing baseball, basketball, coaching kids, fishing, home projects
Credentials
BS degree Western Michigan University: Occupational Therapy
CHT: Certified Hand Therapist
Passion
Applying technical knowledge in a practical way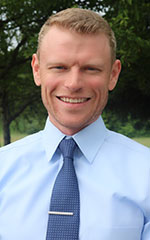 Craig Bradfield, MS, OTRL, CHT
Co-Director, Certified Hand Therapist
Personal
Originally from Bay City, MI
Married with three children.
Enjoys hunting, fishing, hiking, softball, golf, and spending time with wife and children.
Favorite Quote:
 "Humility is not thinking less of yourself but thinking of yourself less."
Credentials
MS degree Western Michigan University: Occupational Therapy
BS degree Western Michigan University: Health and Human Services
CHT: Certified Hand Therapist
Passion
Devoted fan of all Detroit sports! Enjoys returning patients to their active lifestyle.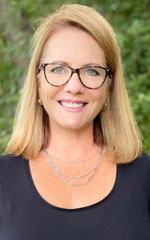 Yvonne Fulton, OTRL, CHT
Certified Hand Therapist
Personal
Originally from Ithaca, MI
Practicing Hand Therapy in Kalamazoo for over 20 years
Married with three sons
Enjoys travel, cooking, swimming, and attending sons' activities and sports events.
Credentials
BS Degree Western Michigan University: Occupational Therapy
CHT: Certified Hand Therapist
Passion
Never stop learning…and share what I've learned with patients to help them overcome injury or illness and return to a rewarding lifestyle.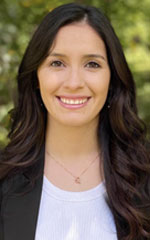 Diana Calderon, MS, OTRL
Occupational Therapist
Personal
Originally from Bangor, MI
Married
Enjoys spending time with her husband and family members. Spending time outdoors, animal lover, and traveling to Mexico to visit relatives.
Favorite quote: "Success is not the key to happiness. Happiness is the key to success. If you love what you were doing, you'll be a success." — Albert Schweitzer
Credentials
MS degree Western Michigan University: Occupational Therapy
BS degree Western Michigan University: Health and Human Services
Passion
"I love seeing someone succeed and smile after accomplishing a meaningful activity that they could not do before. Empowering others to help themselves is the best gift I could give."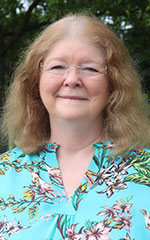 Ann McHale
Office Assistant
Personal
Lifelong resident of Battle Creek

Has two sons
Credentials
Attended Saint Phillip High school and Kellogg Community College
Passion
"I believe a smile can brighten a person's day."